WASHINGTON STATE ASSOCIATION OF COUNTY ENGINEERS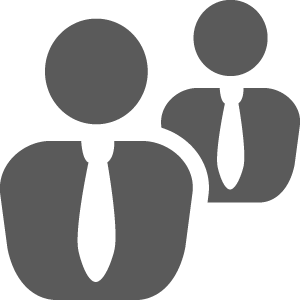 Professional Development 2023
February 1-3, 2023
Hotel Windrow
Ellensburg, WA
Kittitas County
Conference Overview
Part One: Motivation and Engagement (1/2day)
Stand-up networking circles:  The group will be put through a number of small group sorting rotations where they chat within their group and answer questions such as: What motivates you to show up everyday? What behaviors from your boss might de-motivate you? During Covid, what did you do to stay centered and healthy?
We will watch a TED talk by Dan Pink talking about the difference between extrinsic and intrinsic motivation and have small group discussions around motivational styles. We will end the first day looking at the issue of "fully showing up" and what that means and ask people to make a choice about how they want to show up for the rest of this retreat.
Part Two: Coaching, Feedback, and Leading Through Change (Full day)
The day starts with a peer coaching exercise where people are paired up and have to take turns coaching each other through a task.  During the debrief, we will draw out things the coaches did that helped people be successful.  We will review Blanchard's situational leadership model and have triad practice around coaching others.  We discuss how managers need to look at competence AND confidence/motivation when picking the appropriate coaching approach. We will cover and practice a coaching conversation model. This helps guide challenging or "bracing" conversations with people who are not showing up fully or engaging in counterproductive behavior.
In the afternoon, we kick off with an experiential exercise where they will work in teams of 10 to try to improve a process and learn as they go.  We use that exercise to jump start a conversation about managing change, and then look at a case study of a plant that underwent significant change and how they went about it.  We will end with a conversation around how we, as a department, have successfully managed through change in the past.
Part Three: Influence and Trust (1/2day)
We will start with a conversation on other ways to influence people than authority and assess under what circumstances each influencing strategy is effective.  Participants will learn to leverage the inquiry and advocacy model to increase audience receptiveness. The module on trust starts with how to recognize when there is an absence of trust in your team. We cover the four pillars of trust. The culminating activity will increase awareness on actions that erode trust and help participants develop techniques to build trust and restore broken trust. We end with group Improv exercises as a way to explore good team practices and what it means to be good, supportive teammates.